Socrates Solutions is an industry leader in the design and delivery of skills training and development in Ireland.
We are unique in being able to provide training that covers the Four Quadrants of Cognitive Skills, Technology Skills, Organisation Development and Workforce Capability. We can also provide a level of depth, if required, not available elsewhere.

All of our principals have extensive industry experience and have taught in Universities at Degree and Masters Levels.

We deliver programs for small, medium and large organisations. We design and tailor all our offerings to your business need and will spend time with you up front to understand your requirements.
Our principals have specialised experience in High Tech. Manufacturing, Medical Device, Pharmaceutical, Military, Marine, Telecommunications, Electrical, Design and Electronics Industries, including extensive International experience.
All of our principals have the practical knowledge and industry experience to act in consultancy roles and are experienced mentors. We collectively have in excess of 130 years relevant Academic and Industry experience.
At Socrates Solutions one of our company's philosophies is to promote accessible learning on subjects that are not typically taught by academia or other training bodies. To support this, we deliver training to a wider public audience through our course offerings in Dublin.
Explore our site which has listed a suite of 19 offerings under the 4 Quadrants from a wider list of in excess of 50 courses.
Please use our Contact Form or call us on 087 6836011 and one of our principals will call you back and answer any initial questions you have. We can also arrange to meet with you to spend time understanding your requirements and explore a number of different solutions which will work for you.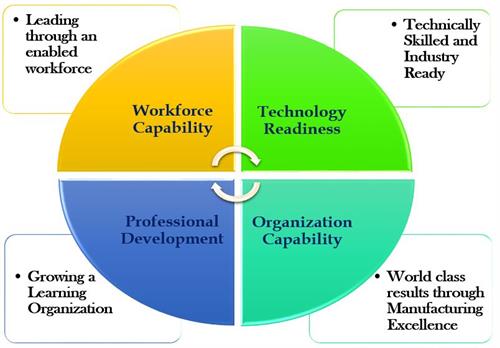 Socrates Workforce Solutions
Workforce Capability and Talent Development